More time working from home means preparing more meals and so the search for one of the best air fryers to help make cooking easier began. Many households have taken the plunge and gotten this kitchen tool to very practical results. With a wide range of meal versatility and quick cooking time, the best air fryers are waiting for you.
There are a few models of air fryers to choose from and you may find yourself at a loss to pick one. Price will be a factor in choosing, but also the functionality. An air fryer can be more than a smaller faster oven, which can be a bonus in some circumstances.
A very powerful air fryer in a compact design, complete with a squared layout for the baking area. This detail of having the base for the cooking square will accommodate more food. The capacity of this unit is 5.5L which could easily contain and cook a 2.25 kg chicken.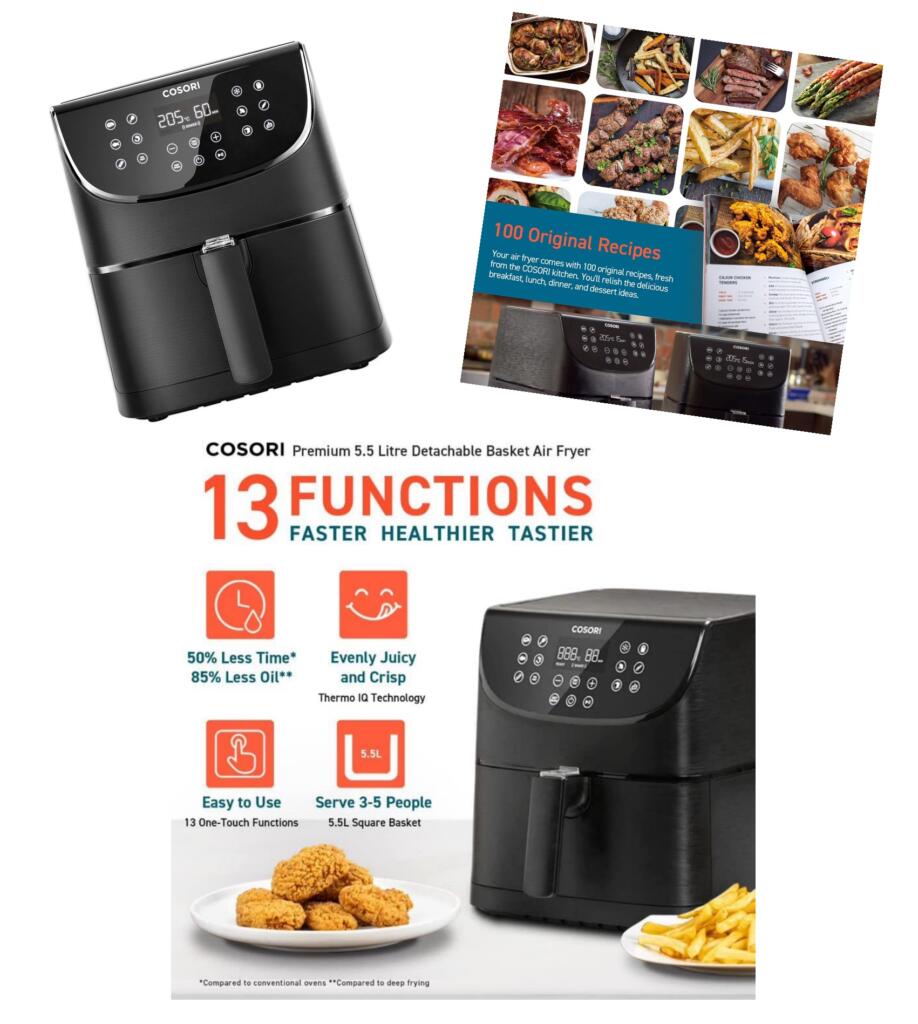 With 13 meal prep functionalities to suit multiple types of dishes, this fryer is sure to get things done. A quick meal is easy to make and not worry too much about cooking time. If you're out of ideas, it even comes with a booklet containing some recipes and ideas to try out.
A 4.5L or 8L air fryer with low electricity requirement, this little cooking device is a great addition to your kitchen. The versatility of this brand, offering two options for capacity, is just perfect if you want to get a smaller or larger device. The cooking basket is made with non-stick material to ensure your food won't come out burnt.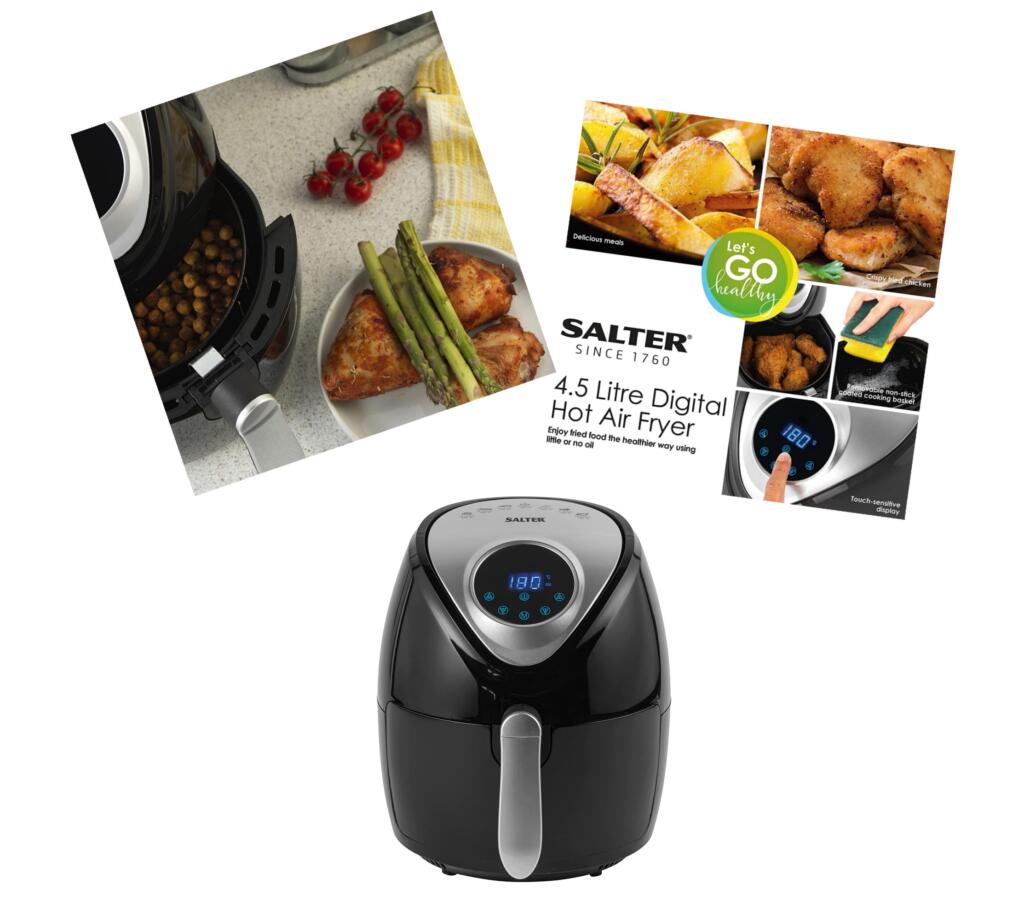 It also has two interface options, you can have either a digital display button or regular buttons. Easy to use with 7 functionalities and meal preparation modes, this air fryer is quite easy to start using. Not only that but it also makes life so much easier when it comes to cleaning it, as you now only have this one pot to go through.
A smaller and budget-friendly option for an air fryer, this device will be ideal for newcomers. It has a simplistic dial control for meal functionalities and can be highly versatile depending on what you need to cook. The small 4L cooking basket is perfect for a quick meal.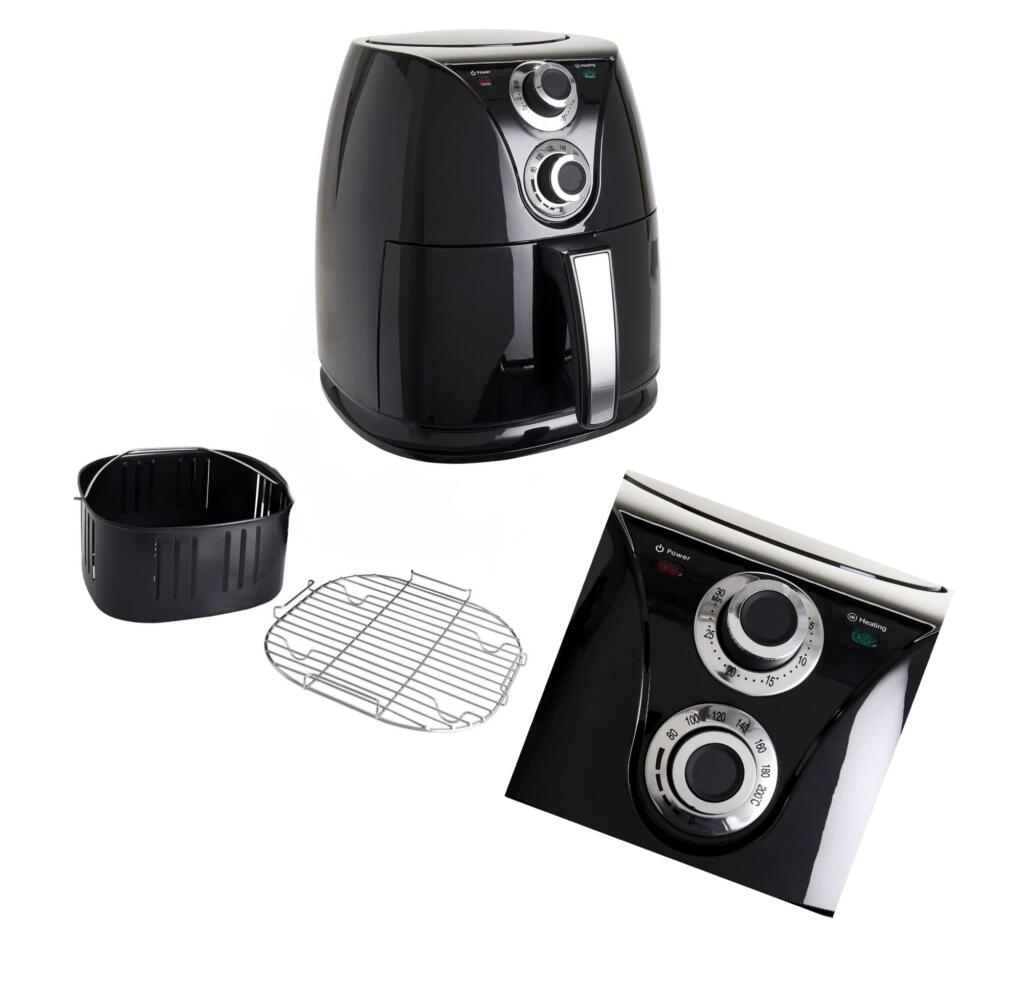 The advantage of having a more compact air fryer like this makes it easier to fit on the kitchen counter. Its adjustable temperature and high air circulation function help with personalizing your cooking method. The automatic timer turns it off so you don't have to worry.
One of the most popular and best air fryers comes from this brand and it's Amazon's bestseller for a reason. It's a mini version with a capacity of 4.7L but it is a very powerful cooking device. It will more than suffice to cook a nice meal.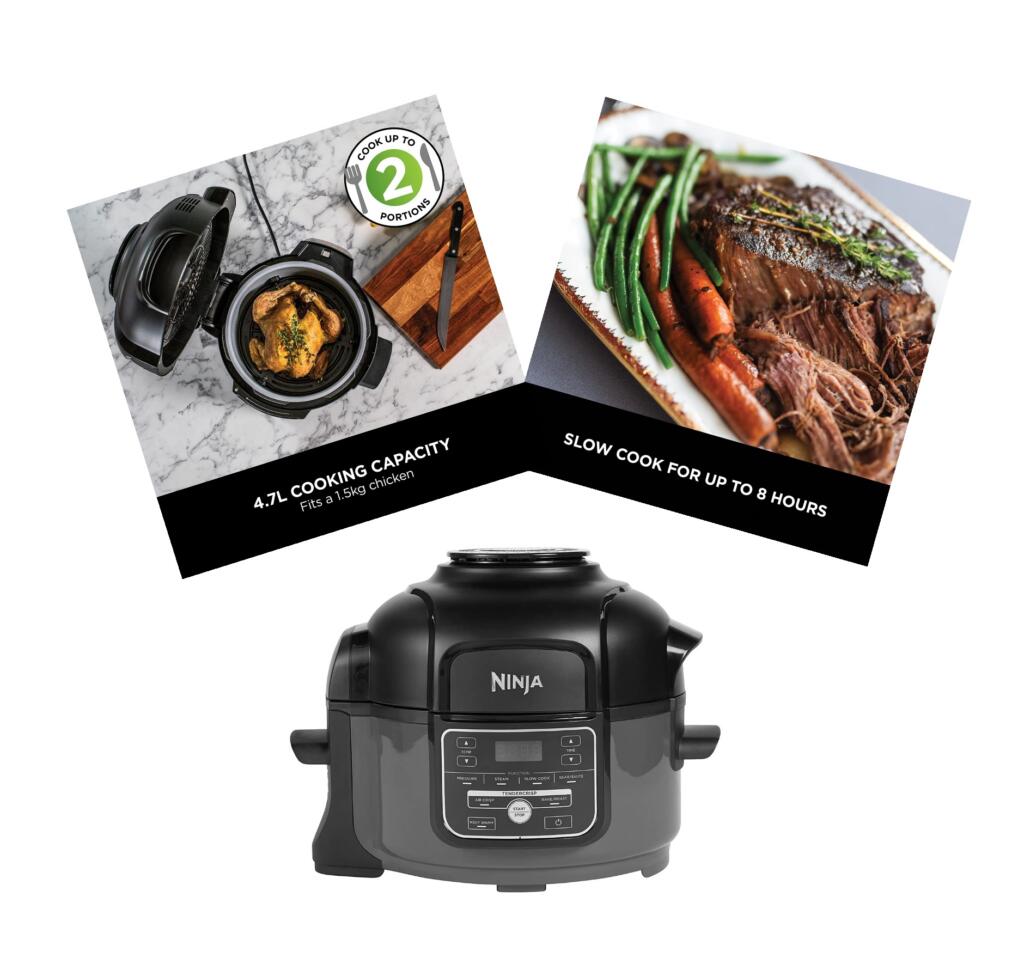 It offers a pressure cooker and this can work great for certain meals. The variety and range of cooking will make it very helpful and it can even replace the stove for some dishes. Effective and easy to use, this air fryer will make your life so much easier.
Conclusions
It's not easy making meals every day with budgeting in mind and so little time on your hands. Luckily, an air fryer will be able to help you out, as it drastically reduces cooking time and prepares meals easily and effectively. You don't have to look far for a perfect cooking device as there are quite a few out there.