If you either began your workout journey or are just continuing, you know it's important to hydrate, and water bottles are here to help. There are many to choose from, most do the basic job of carrying your water but there are a few special ones.
Different aesthetic designs, shapes and functionality features make some water bottles better than others. Depending on taste and needs, you will come to realize which one works better for you. Find the perfect one for your needs and make sure to keep hydrated.
Let's jump in!
A whole rainbow of colour is available with this brand of water bottles, but it offers more than just the surface-level aesthetic. The bottle cap is perfectly designed to provide a leakproof experience and securely hold your water. A silicone seal inside and a vent offer optimal flow and neat closure.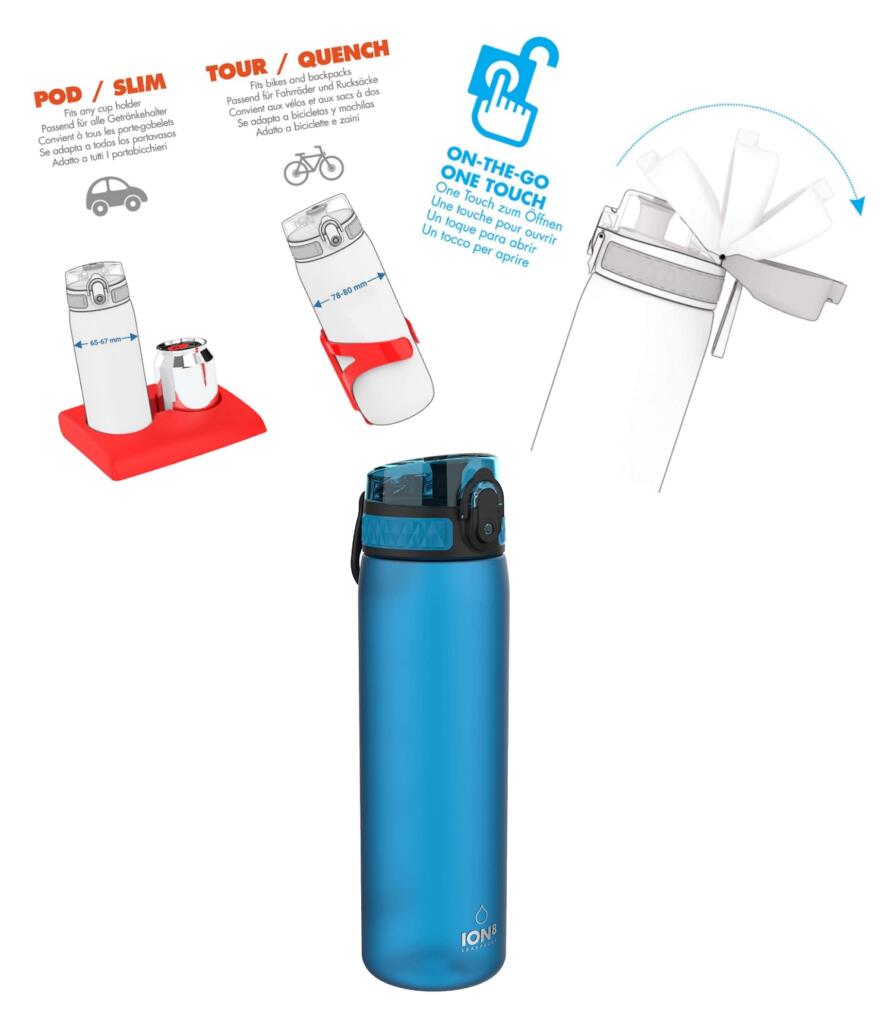 You can open and close it with one hand and the bottle fits perfectly on a bicycle rack or on your car's coffee holder. It can hold up to 500 millilitres of water. The BPA-free material used to make it assures no exposure to any toxic elements. Its soft texture ensures a proper grip and hold, as you may use it on the go.
A bottle designed in New Zealand that was made with BPA-free materials so it can be safe to use. A bottle that is very easy to use, as you can open and close it with one hand. The opening mechanic of the bottle is designed so that you can do so without touching the sip part.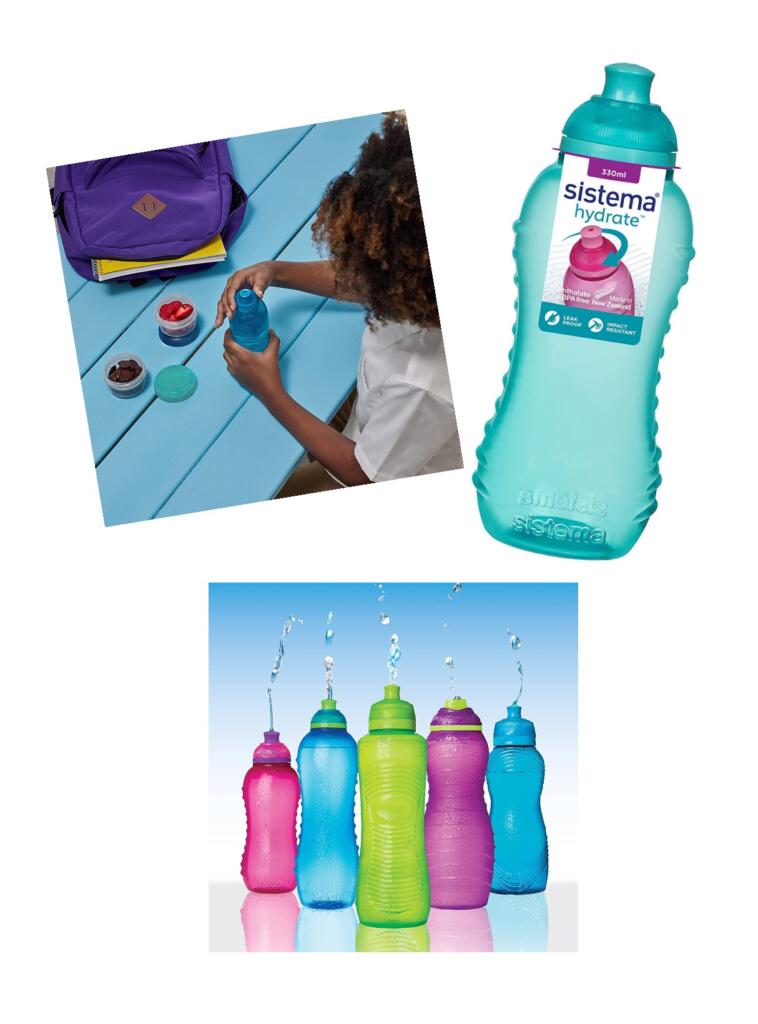 This bottle uses high-quality materials that can be washed in the dishwasher or by boiling. You can take apart the cap pieces to clean them individually and boil them separately. All this comes in a variety of sizes and colours to match your preferences. A small, cute and affordable water bottle, that you can carry wherever you need.
A bottle aimed at sports enthusiasts, this one comes with a slightly different design. The groove along the body of the bottle offers a sturdy grip for an ergonomic shape. It provides some very useful features for easy flow and easy drinking, along with an easy mix system for your powders.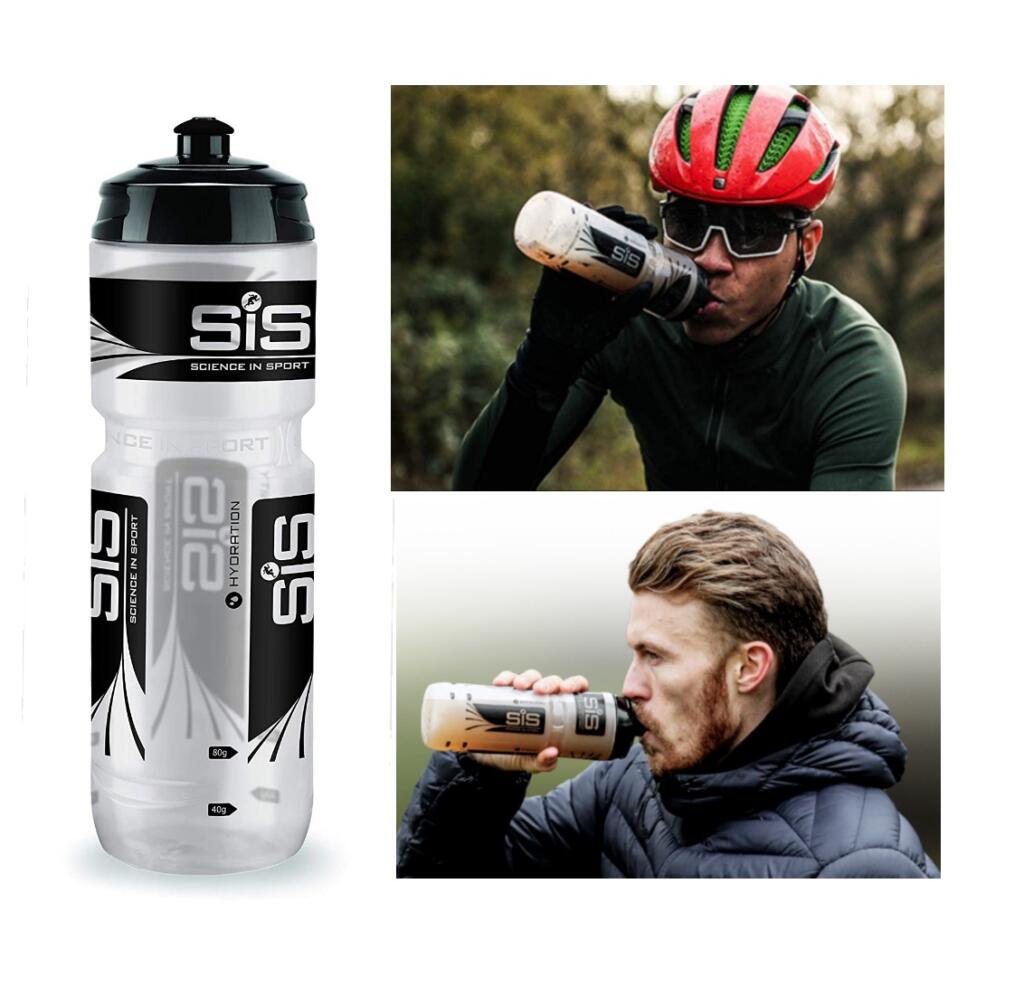 This bottle is a favourite among athletes and especially for cyclists as it can fit neatly in the designated rack. A large bottle that can hold 800 millilitres of liquid but is not large as to be inconvenient to carry. You can safely wash the bottle in the dishwasher, to properly disinfect and clean it.
A water bottle design that is made to look very beautiful and also be practical. This brand offers one of those water bottles that you like to carry around with you because it is so pretty. It's not just a pleasantly aesthetic bottle either as it has some great features.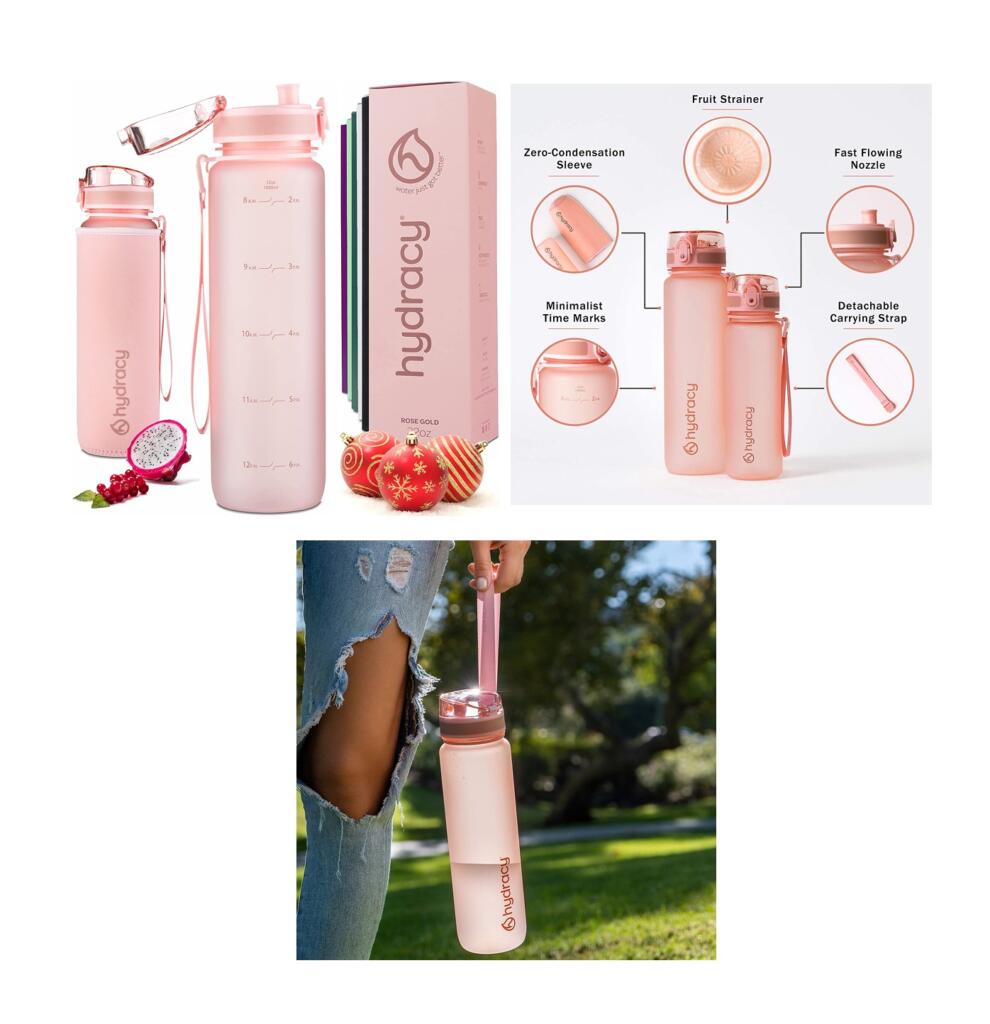 This bottle lets you make your own flavoured water and leave the fruits and veggies inside. The strainer integrated within the bottle is perfect for infusions as it will keep ingredients inside and still provide flow.
In conclusion
Water bottles are great to make use of when you are working out especially. You can carry your own preferred water. Some offer you a particular grip, others help with straining fruits, or even offer a way to mix in powders. Whatever you may need, a lot of these brands will provide bottles for those specific needs. So grab your own, and begin your workout journey thoroughly hydrated.