Dogs chew, sometimes a bit too much and owners don't like it when dogs ruin their stuff, but you can control this habit with dog chew sticks. Some of the best dog chew sticks will keep your dog occupied and have some kind of flavour to encourage chewing.
Now not every chew stick out there is going to be to your dog's personal taste, so you might want to try a few. Alternate flavours and textures to see which they like best.
If a variety of shapes is what you want then you should opt for this packet of chewing sticks. To call them sticks is a bit of a stretch, because there are a few other shapes, one really cute one is an alligator. Another one is shaped like a toothbrush, but all of them are flavoured with veggies.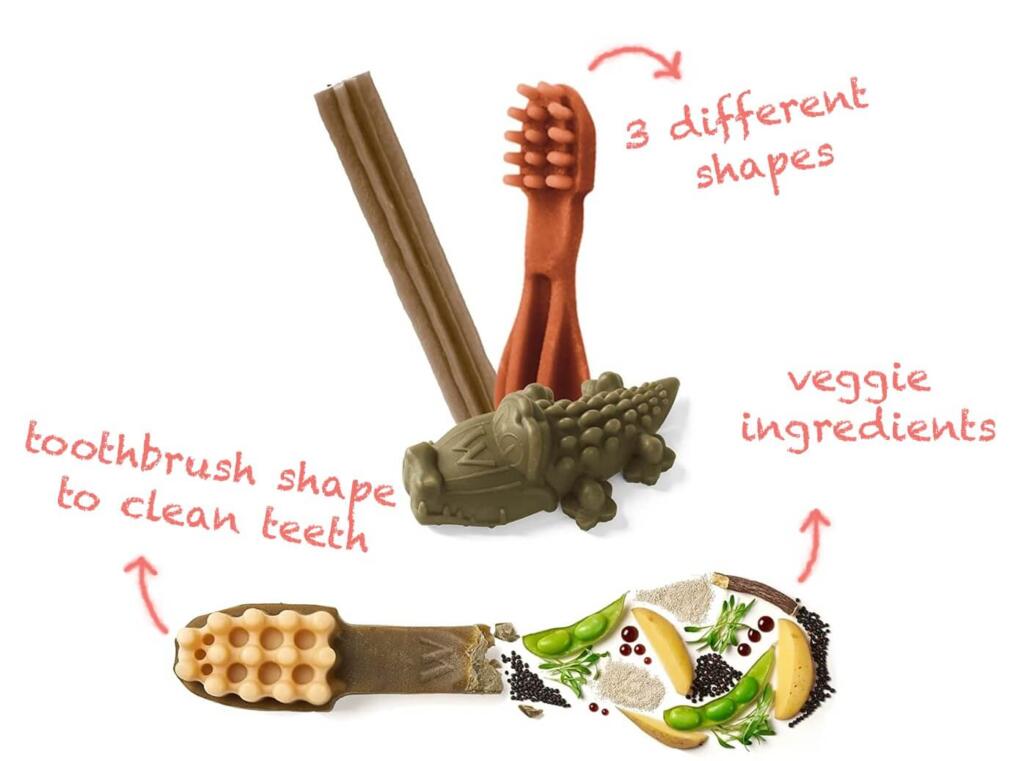 Keep your dog engaged and care for their tooth health in the process. The toothbrush-shaped stick can reach a little more between the dog's teeth to clean plaque. All the sticks are low in fat but contain fibres and are gluten and grain-free.
Flavoured with beef and pork and made with natural ingredients, these sausage-shaped dog chew sticks are a treat. It can be consumed in its entirety and help your dog alleviate that need to chew. With no artificial ingredients, it means that the treat can be quite healthy for your dog.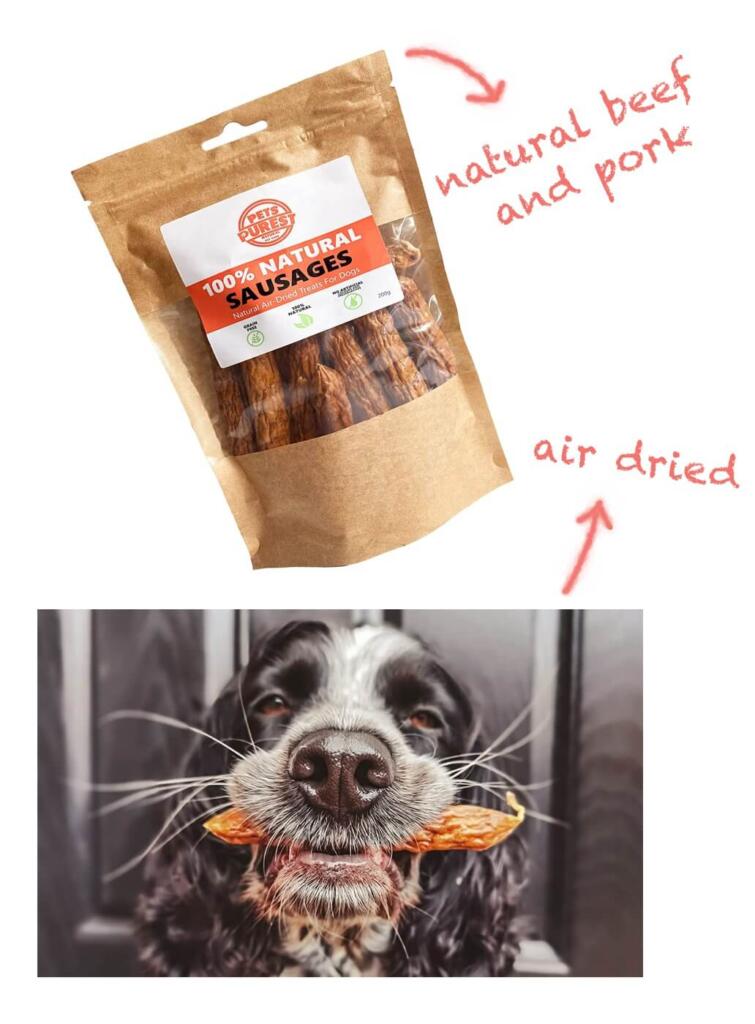 Even so, make sure to consider the amount of food your dog gets each day and not exceed it with treats. It can also be used by raw dog food enthusiasts as it's made with raw meat but air-dried and treated. Use this treat to help your dog deal with the need to chew in a healthy manner.
Another vegetarian option for dog chew sticks, this bone-shaped one comes with an interesting flavour that of potatoes. It's important to try new treats for your dog sometimes as they can get fed up with the same flavours.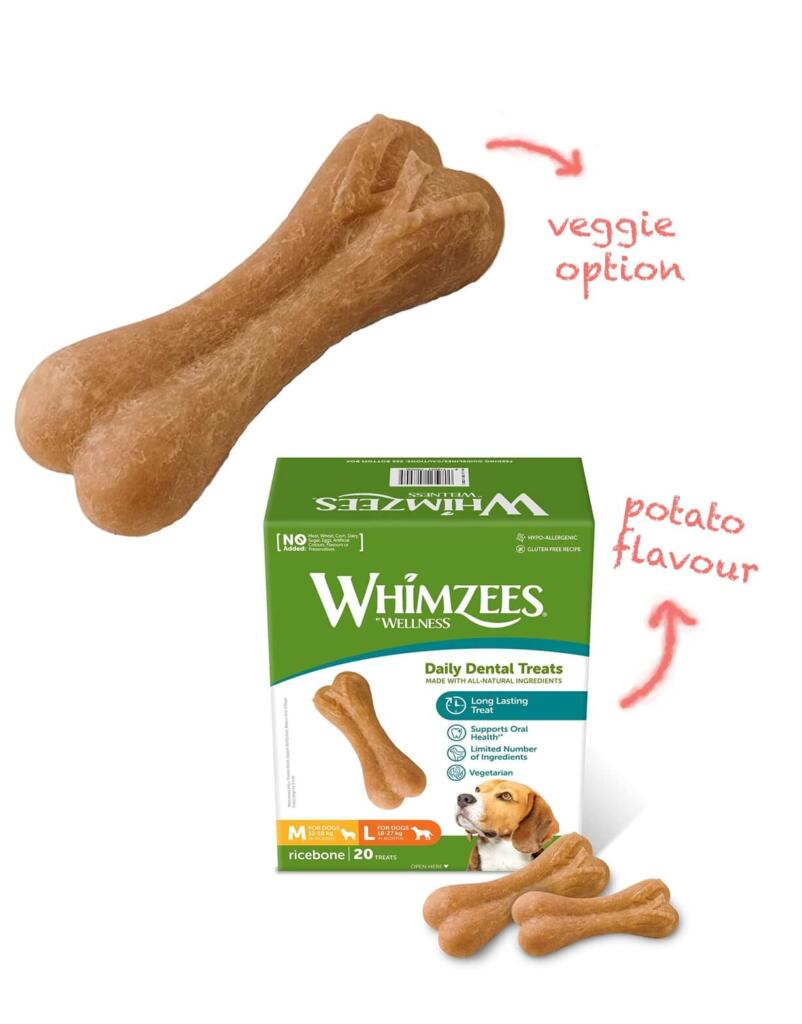 It helps with calming that need to gnaw but also cares for their dental health in the process. These chew sticks should also last a bit longer and thus make your dog chew a little slower and keep them occupied.
A somewhat more sturdy dog chew, Yak sticks are made with, yak milk but also cow milk. They might seem a little scary a first because they are quite solid. Typically these are recommended for power chewers, but some have found that even a breed like Jack Russell enjoys them.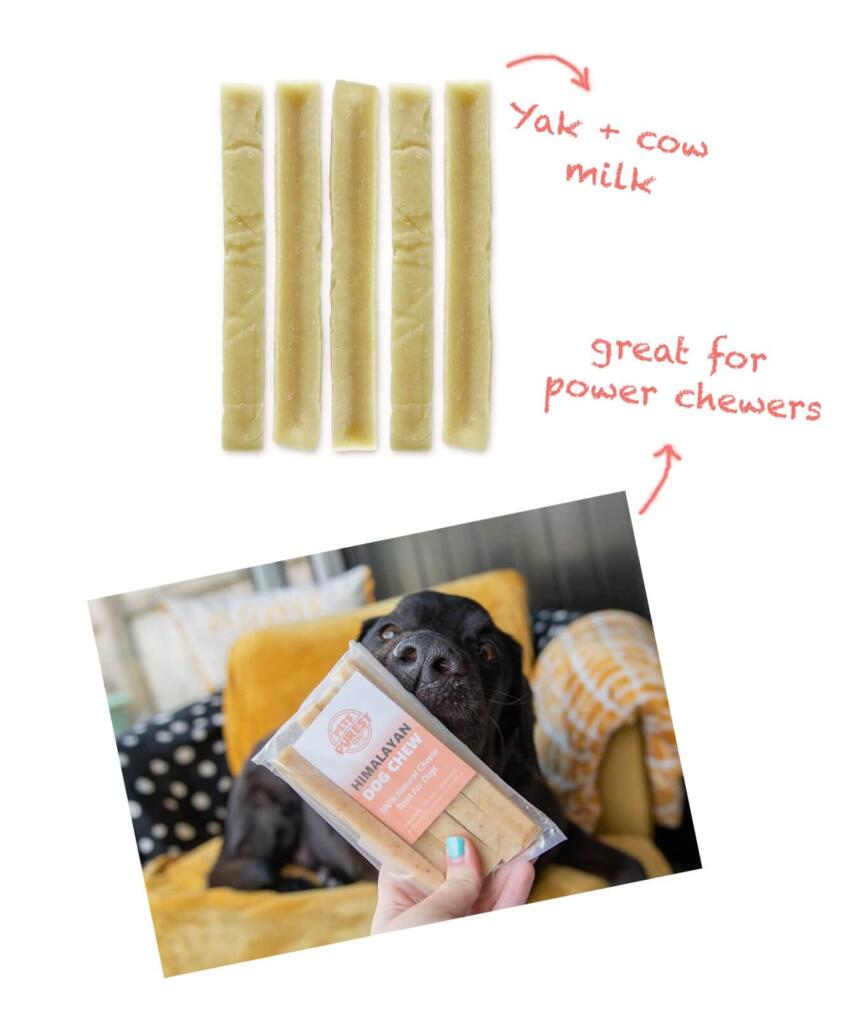 They are completely natural and can be made in different sizes, for different dogs. It is recommended to keep an eye on how much your dog consumes of it and take the yak chew when it's very small. Because it's so hard it can be a choking hazard, but it can also be melted and serve as a separate treat.
This last one is a little more on the smelly side, so buy at your own peril. Jokes aside, dried fish is a favourite for many dogs specifically because of the smell. It might sound odd as usually cats are more into eating fish, but dogs like this stinky treat as well.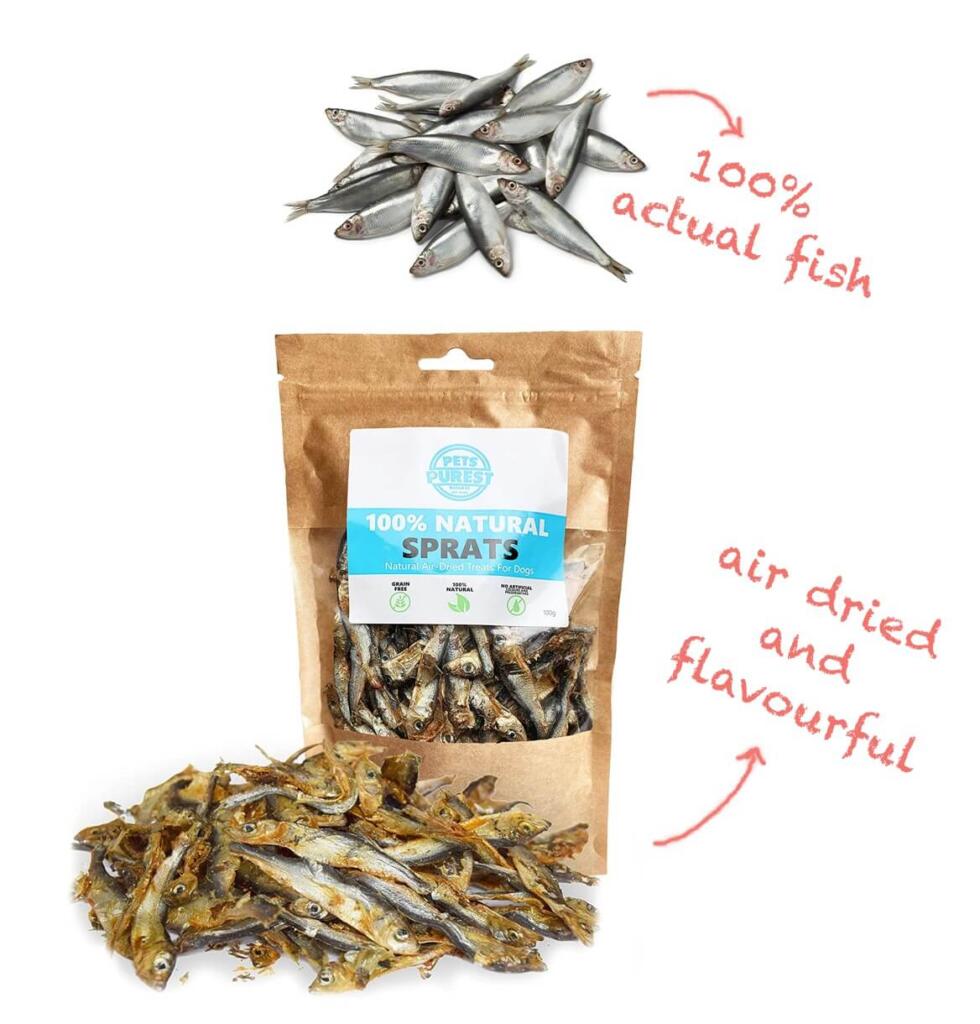 Not all dogs will like the tough yak chew, which is not very potent in the flavour department, so fish is a great replacement. Serving this treat in the kitchen on an easy-to-clean surface is probably the best place so you can keep your carpet clean. It's quite impressive how much dogs like these treats.
In conclusion
Pick and choose what dog chew sticks your pet might like. Make sure to leave fresh water available for your dog. Some chews are harder and they need supervision, as choking can happen. With such an assortment of treats to choose from you are bound to find the right ones.